Krishna story – every day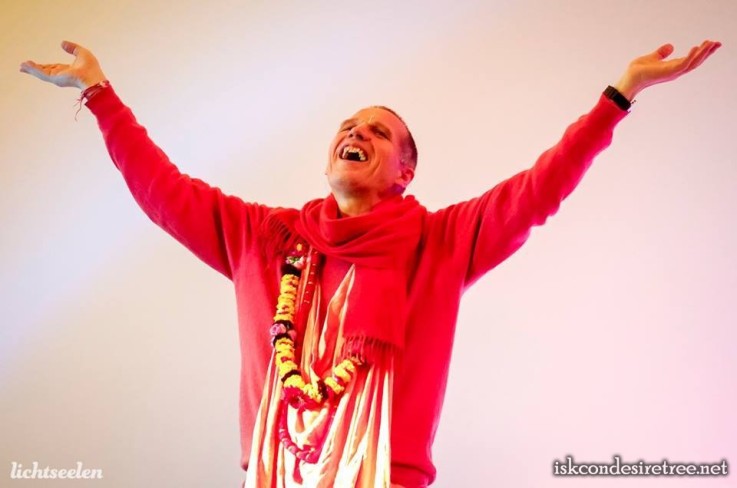 Sacinandana Swami
By our good fortune we have meet our spiritual teacher, guru and guide on path of bhakti. His lectures and teachings are special inspiration for us. His divine knowledge and teachings of bhakti are special inspiration in our performance of Srimad Bhagavatam katha.
You can also meet him and get spiritual nourishment of your soul.  Below is link of his web page where you can follow his  schedule and make arrangements  in your life to meet him on some of his lectures or retreats he is organizing world wide. I am often visiting them for my own spiritual uplifment.
Here is the link:
http://www.sacinandanaswami.com/en/
Following are few things about him:
Sacinandana Swami has been a monk in the bhakti tradition for 42 years. He is spiritual teacher, writer, adventurer and traveling preacher. He is born in Hamburg, Germany. His spritual search has started at early childhood. Spiritual journey on which he has traveled has finally bring him to discovery of teachings of His Divine Grace A.C. bhaktivedanta Swami Prabhupada, founder acarya of International socity of Krishna counsciousnes ( ISKCON ).
He is known for his significant contribution to the practice of contemplation and meditation for modern practitioners of bhakti.
Sacinandana Swami has published seven books and released two CDs, and offers an array of retreats, seminars, and workshops.
Thousands of enthusiastic singers and dancers visit his kirtan concerts.
He teaches at the Vrindavana Institute for Higher Education in India and the Bhaktivedanta College in Belgium.
Furthermore, Sacinandana Swami serves as the spiritual guide for the Veda Academy, which is active in eight countries, and recently founded the organization, "Yoga Is Music".
Fond of India's sacred pilgrimage sites, he annually goes there to seek personal inspiration. Although his pilgrimages have taken him all over the subcontinent, he is particularly fond of the sacred land of Vrindavan, the birthplace of Lord Krishna.
Organizing Bhagavatam saptaha
List of topics of Bhagavatam kathas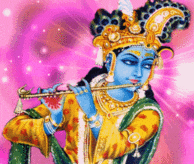 Upcoming Events
Bhagavatam katha - 1 canto ( Narada Muni katha, Kunti stuti, Bhishma stuti,Parikshit katha )
Date: 1.03.2015
Venue: Iskcon temple - Karlovac, Croatia